Skipping is one of the intense forms of exercise. Even though the rope is more attractive than entering miles on the treadmill or running on the road, you should be more focused than just doing a set amount of time or a set number of jumping. Workout with skipping rope is an efficient exercise like running and cycling. You can buy a good quality Polyvinyl chloride jump rope from online stores.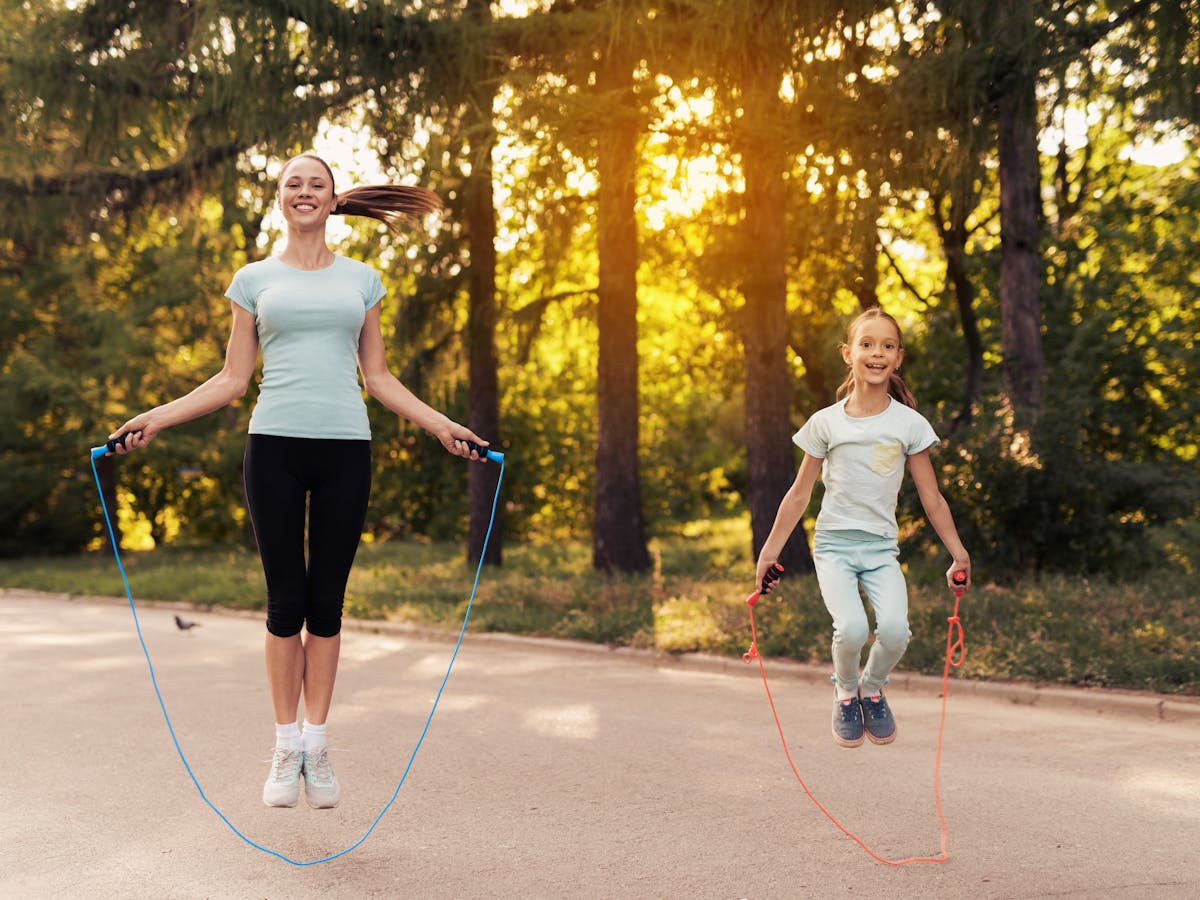 Jumping rope is a great way for training strength, speed, and endurance, with major benefits for ankle, pelvis, and knee stability. Here are some tips to start jumping:
Adjust the length of your rope.

Hold the handle at the ends of the rope – one in each hand.

Stepping in the middle of the rope, the length remains taut with the ends extended upwards. Then shorten skipping rope till both ends reach the level of your armpits.

Step in front of the rope and turn it from back to front.

Jump as soon as the rope reaches your feet. Keep your feet straight.

Land gently on the floor
Start jumping 10-minute rope. As you get comfortable, increase the intensity and duration. Increase the duration each week. You should try to jump rope for 20-25 minutes. Be sure to take a break, sip on your energy drink or water, and jump again.