If you're looking for an easy, fun and unique party idea, consider hosting your next event in an igloo! Party tents are a great way to keep things simple and organized, and Hovel Party tent are perfect for kids because they're so cool and unique.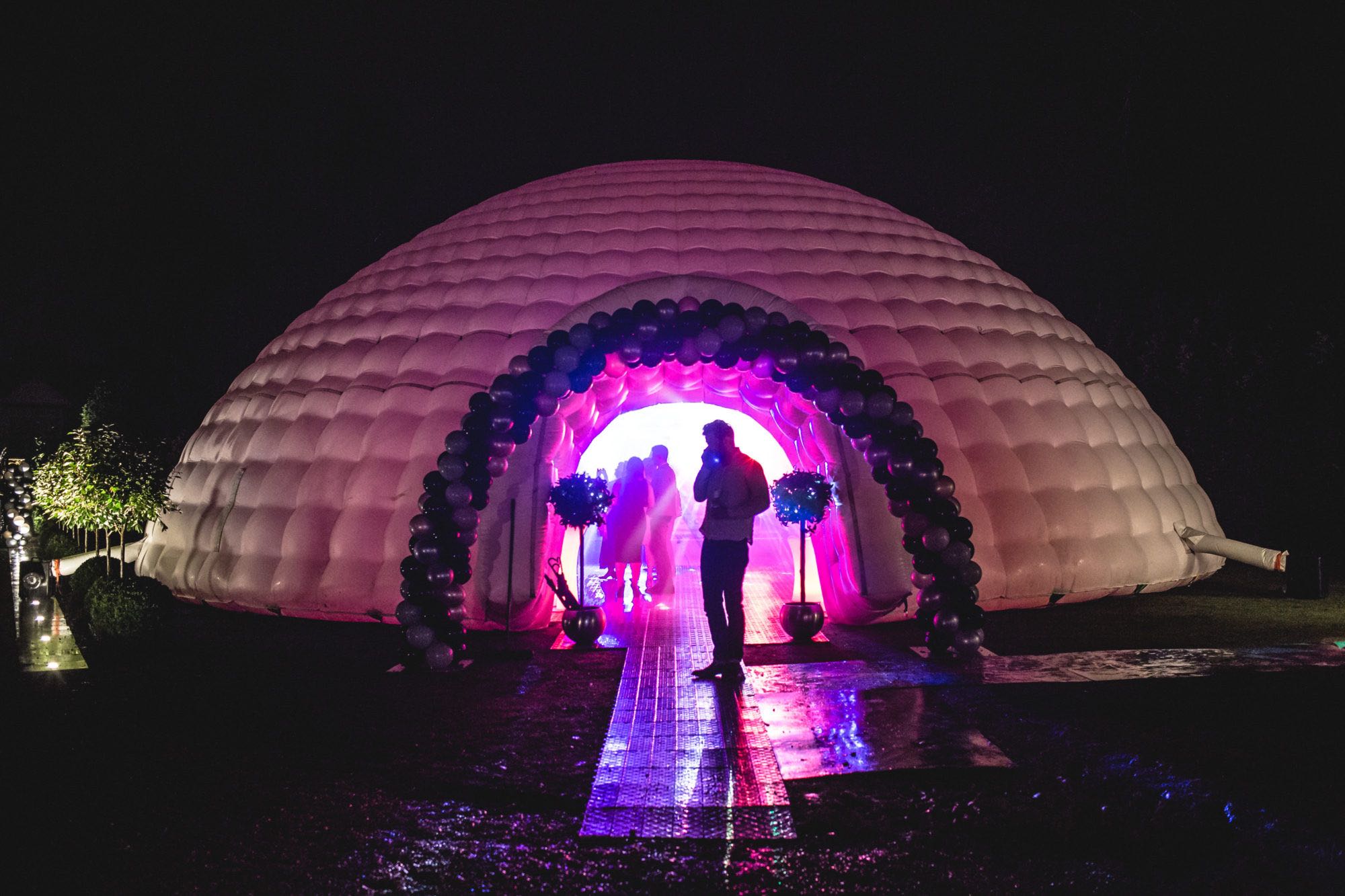 Image Source: Google
Here's everything you need to know to plan your own igloo party:
1. Decide on the theme: If you're planning a themed party, it's helpful to get some ideas early on. Some popular igloo party themes include winter wonderland, snowman parties and ice cream socials.
2. Choose the location: If you're hosting your igloo party outdoors, make sure to choose a spot that can accommodate a large tent. If you're hosting your event indoors, you can use any room in your house – just be sure to factor in enough space for setup and cleanup.
3. Get the supplies: You'll need plenty of supplies for an igloo party – including decorations, games and food! Check out our complete guide to planning an unforgettable igloo party to find everything you need.
4. Plan the festivities: Once you've got everything set up and ready to go, it's time to start the festivities! Start with games and food, then move on to a talent show, games or skits. You can even plan an igloo decorating contest (like our popular igloo cake decorating contest) if you want.
5. Share the fun: When everything is finished, it's time to share your wonderful creation with everyone that attended your igloo party.